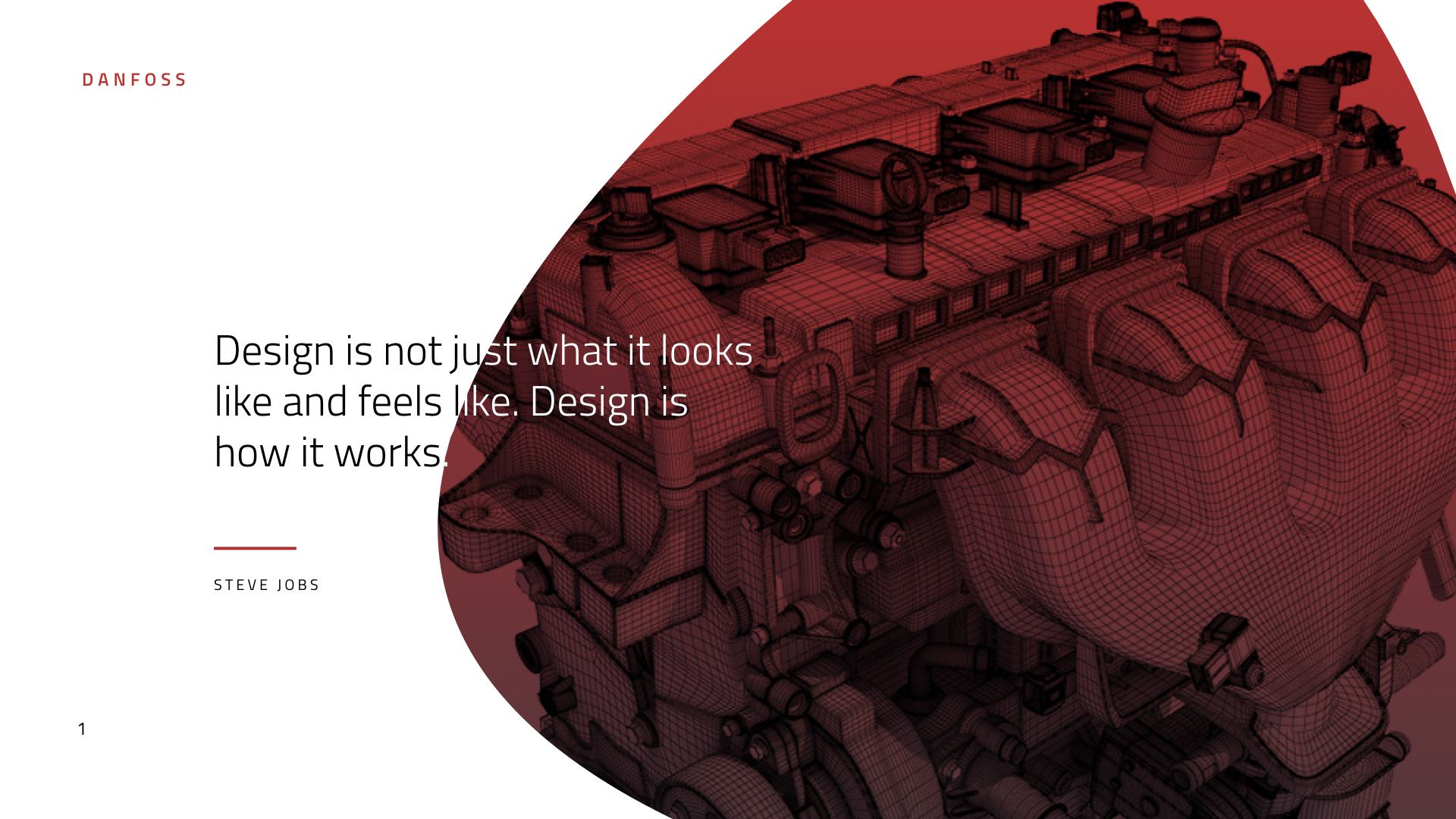 Working with an international billion-dollar company was huge for a small startup. 💰
Even harder when they already had 30+ mediocre apps on the app store, but we rose to the challenge and crushed all expectations company-wide. We developed an application that solved problems, and translated internationally from China to Denmark.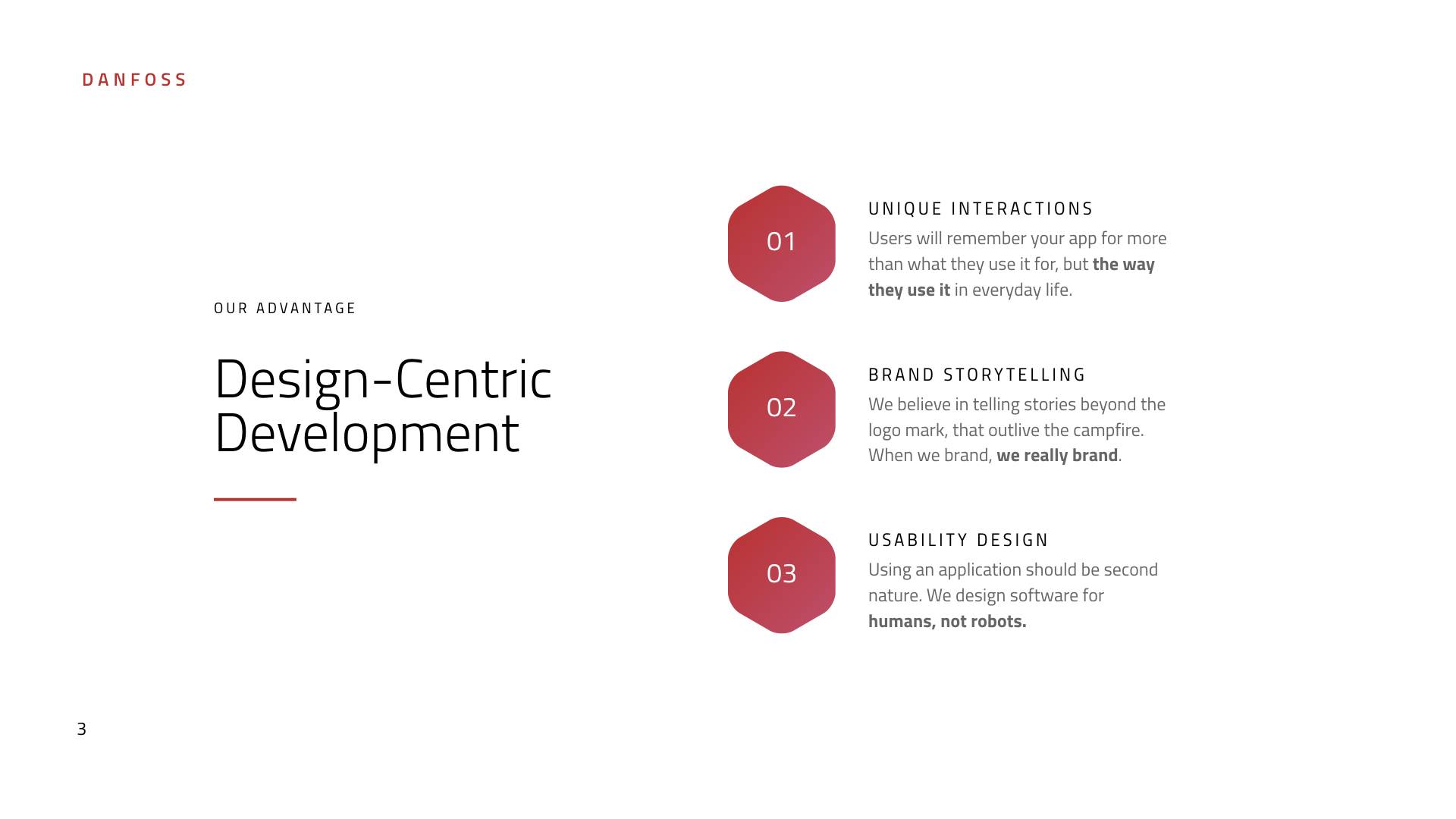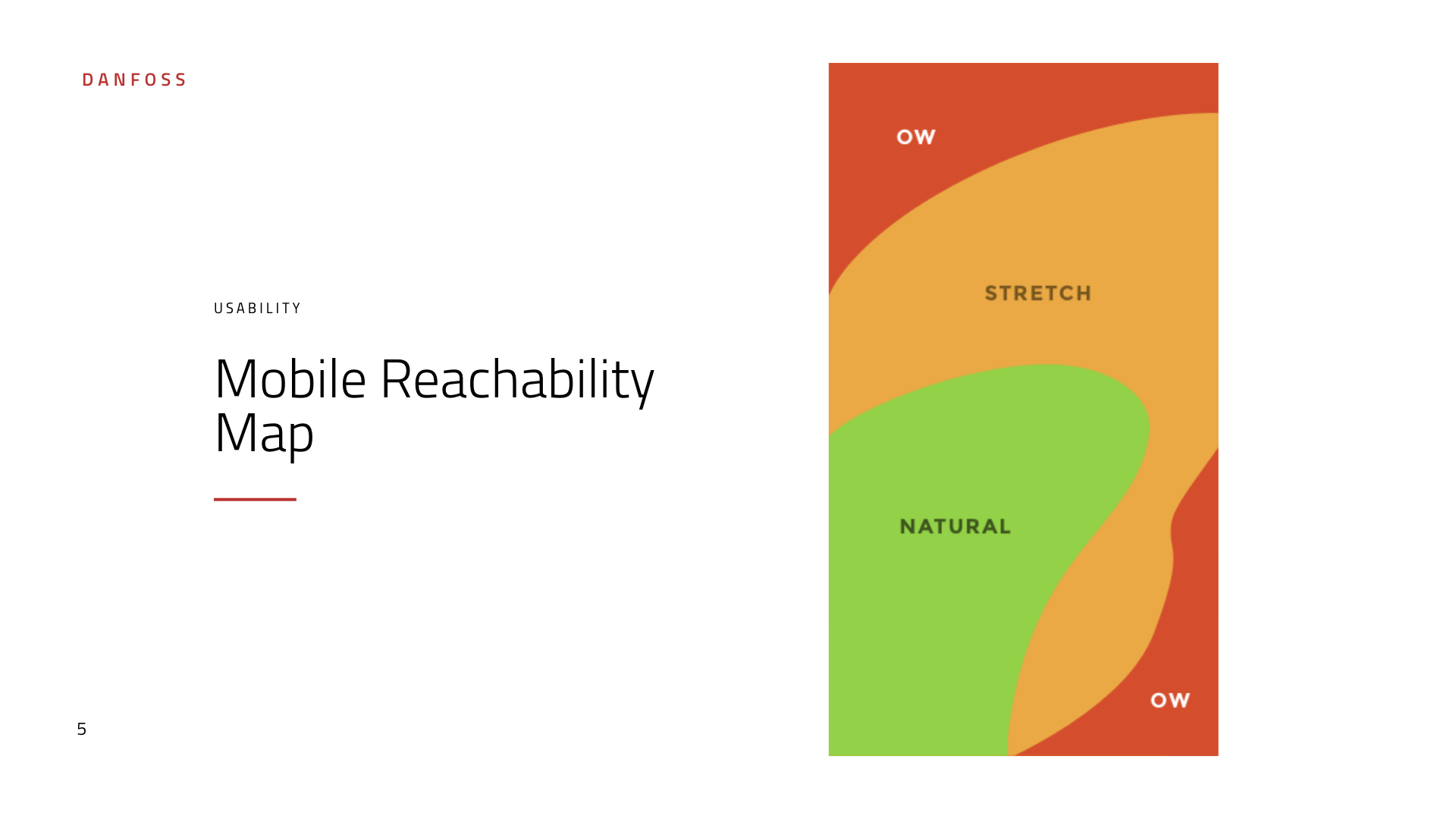 The current app was a mobile reachability nightmare. 😱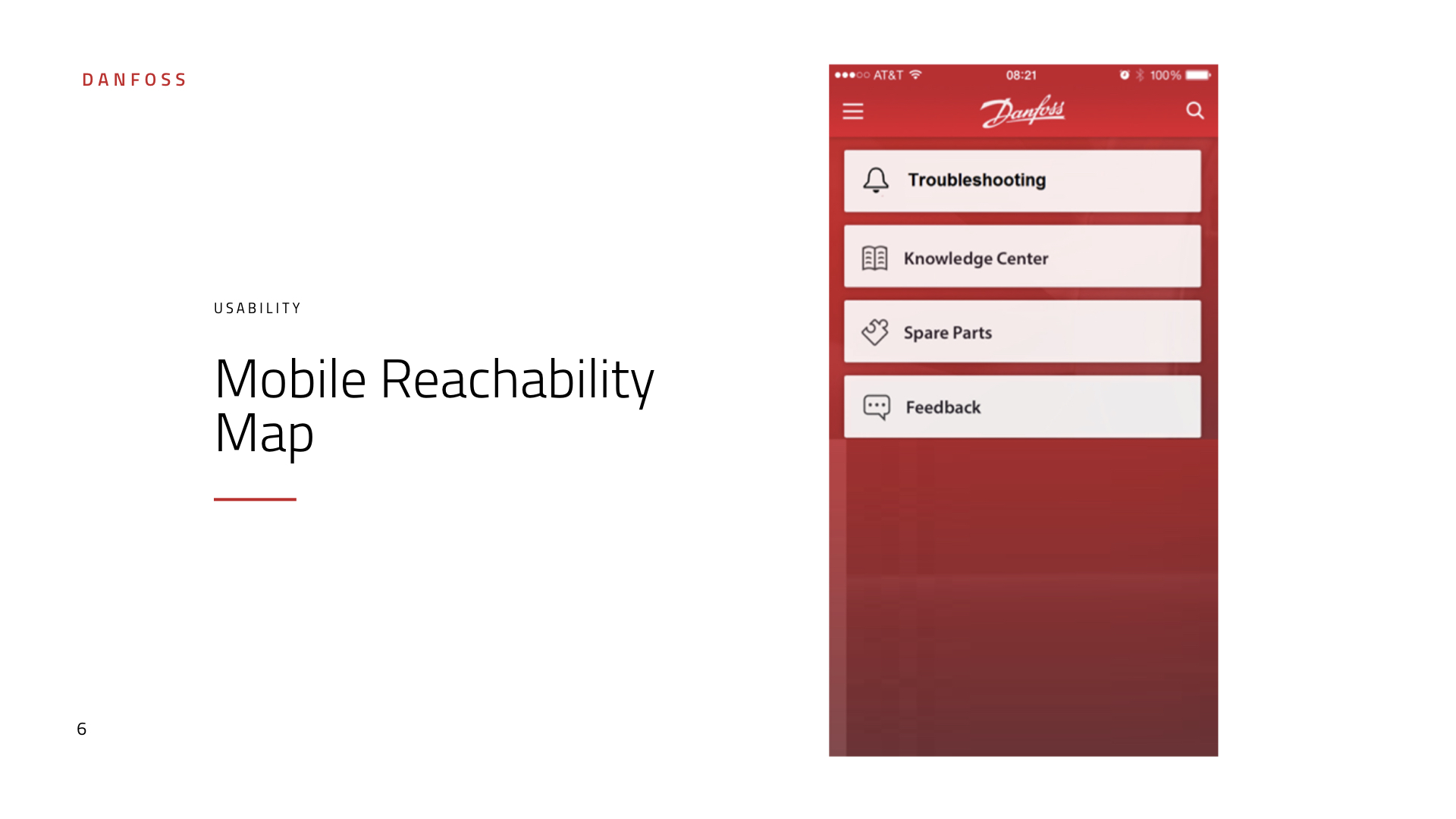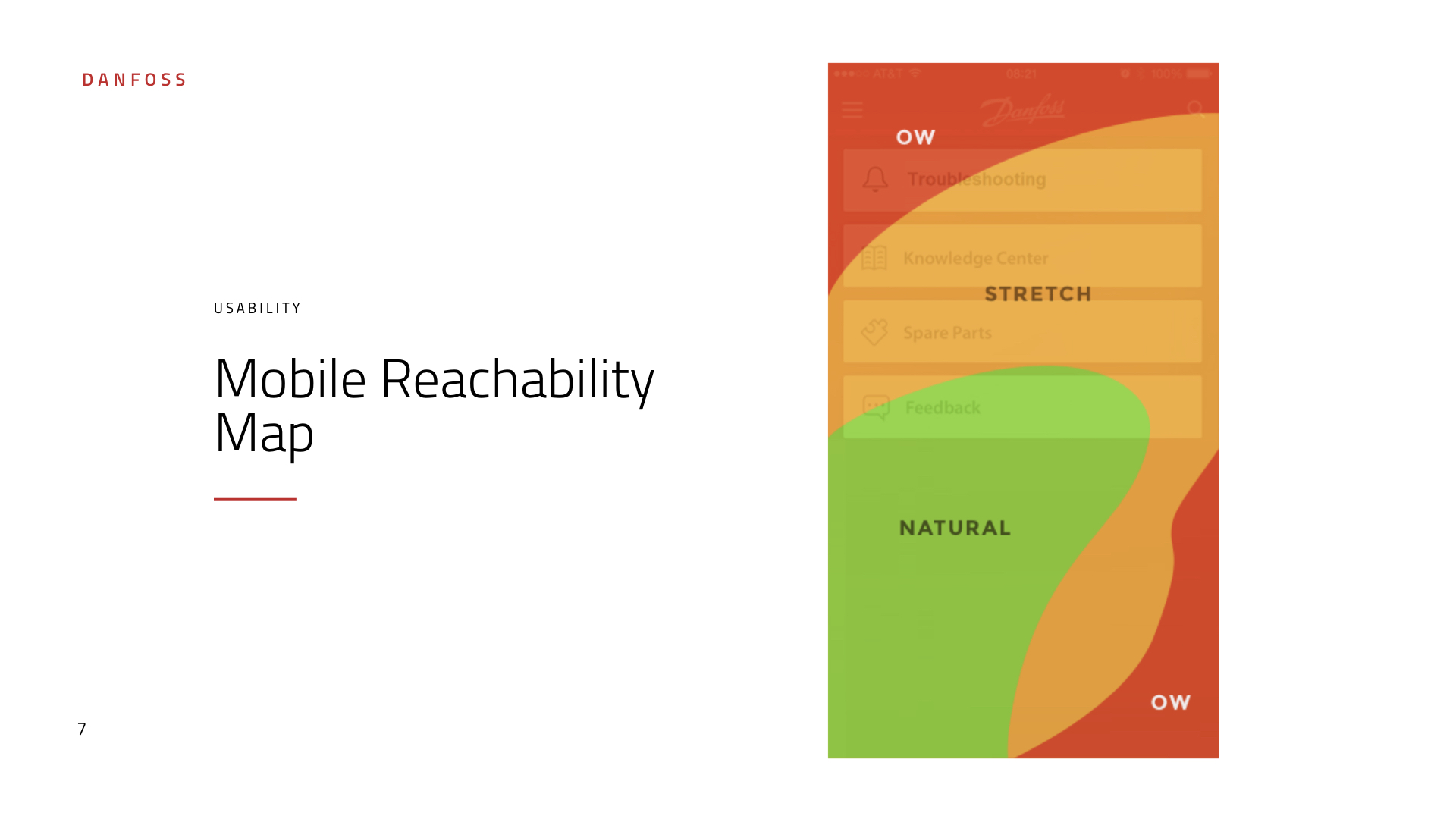 We pitched a set of solid solutions, backed by strong UX research. 🔍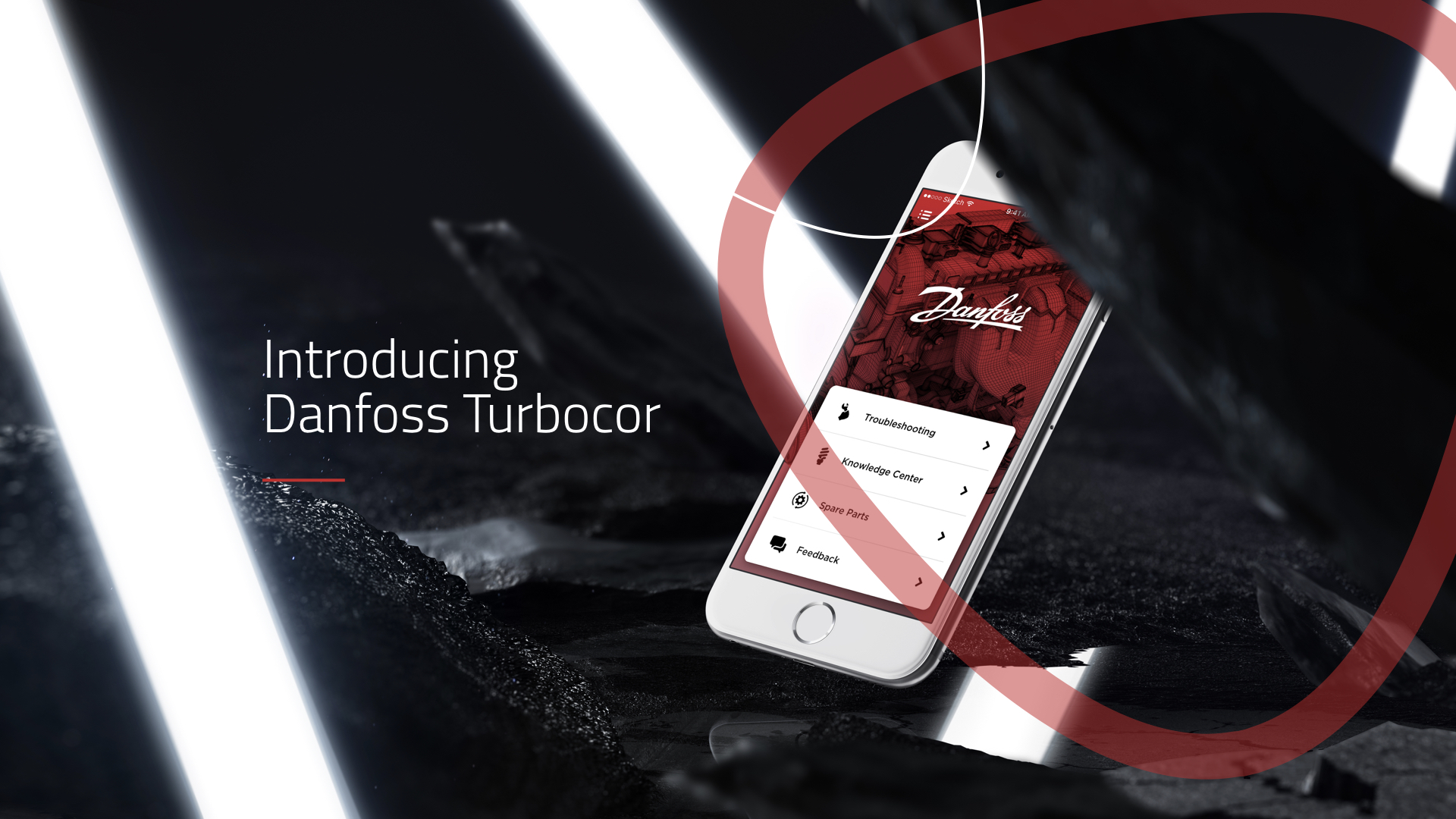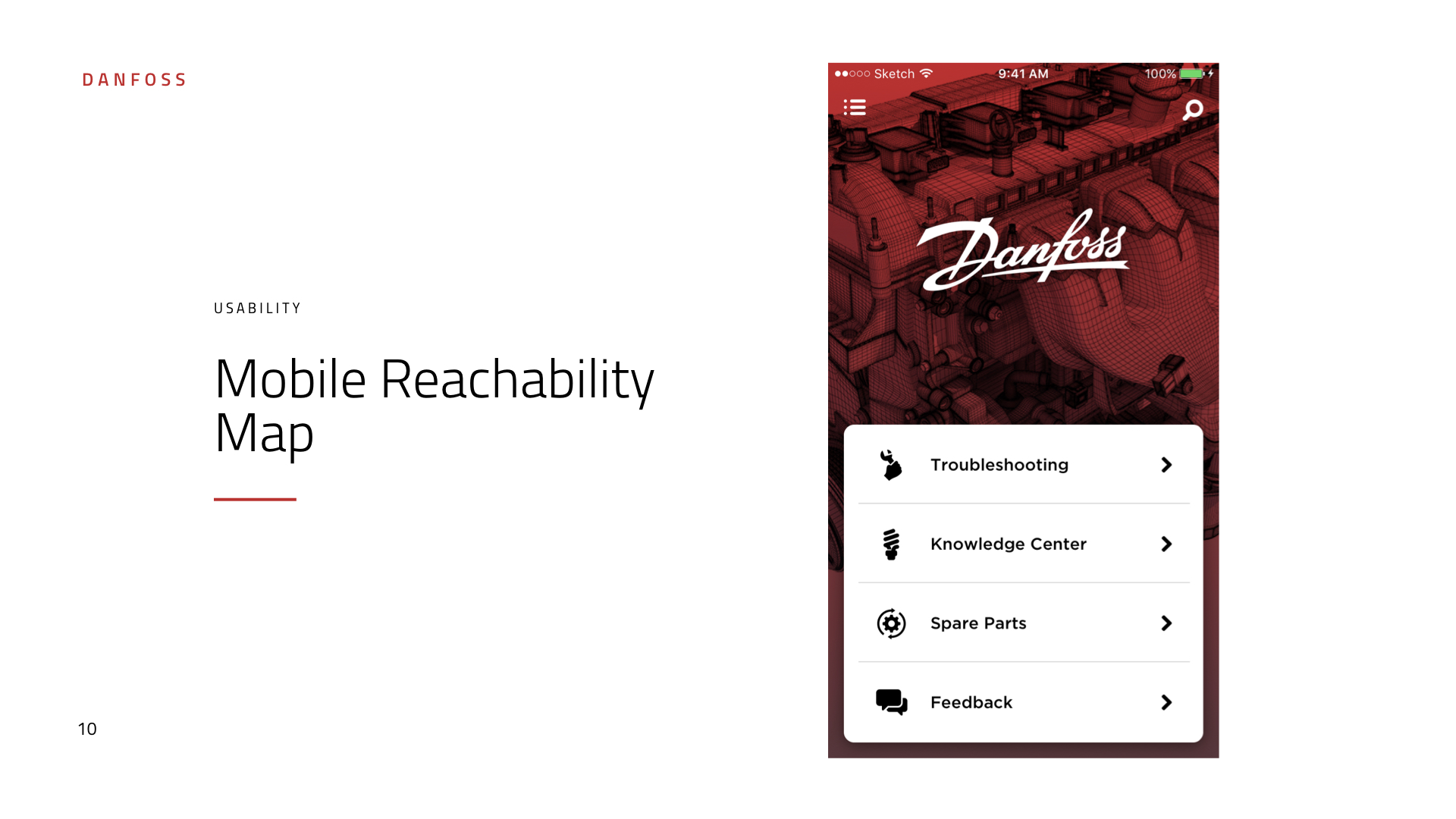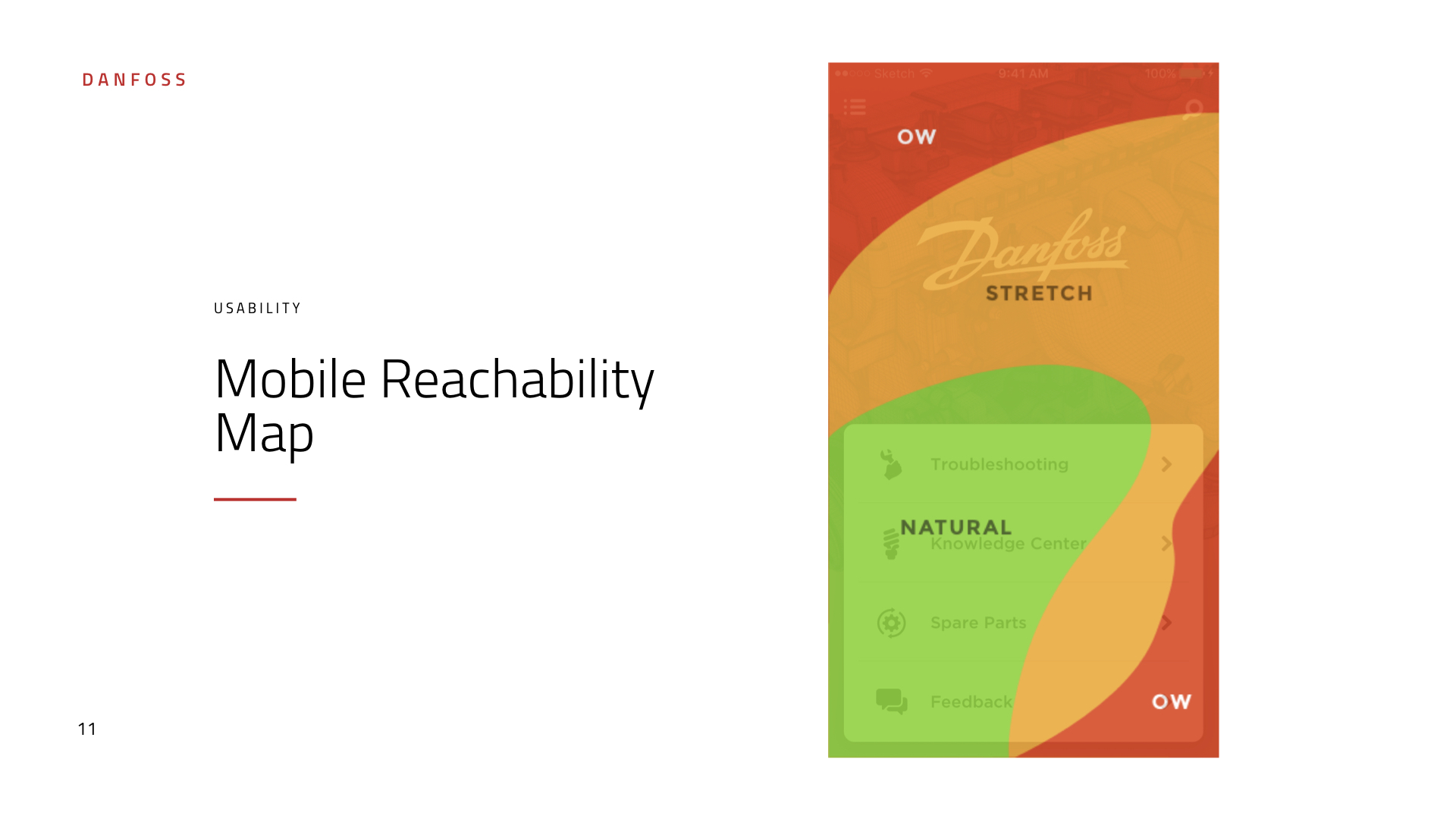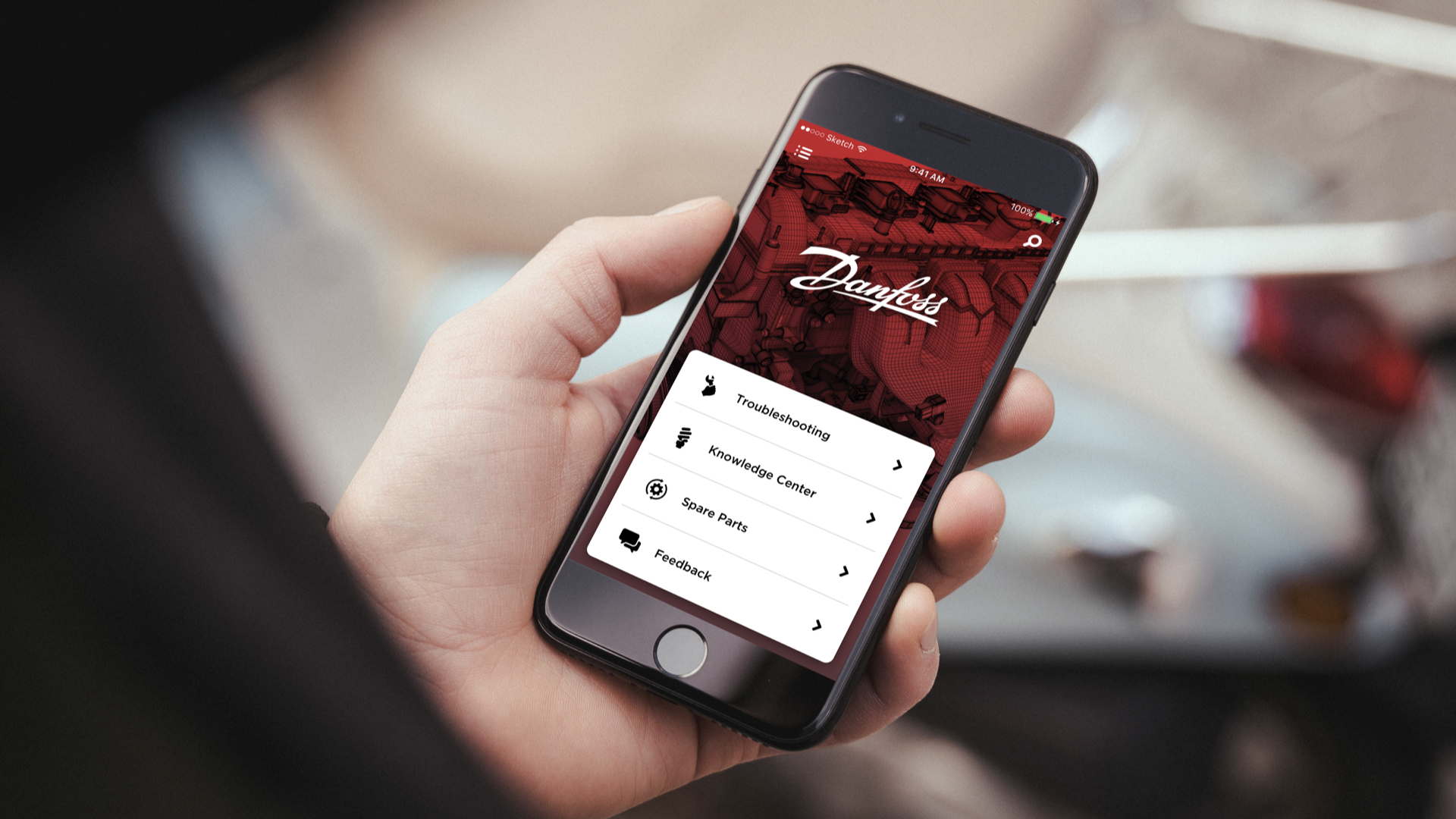 We wanted to dive deeper than the UI and present audible solutions for not only communicating success & failure, but creating brand specific sounds. 🎵
Sounds that resonate like the Apple boot sound, or a Facebook Messenger alert. Our pitch stood out and sealed the deal, acquiring the contract.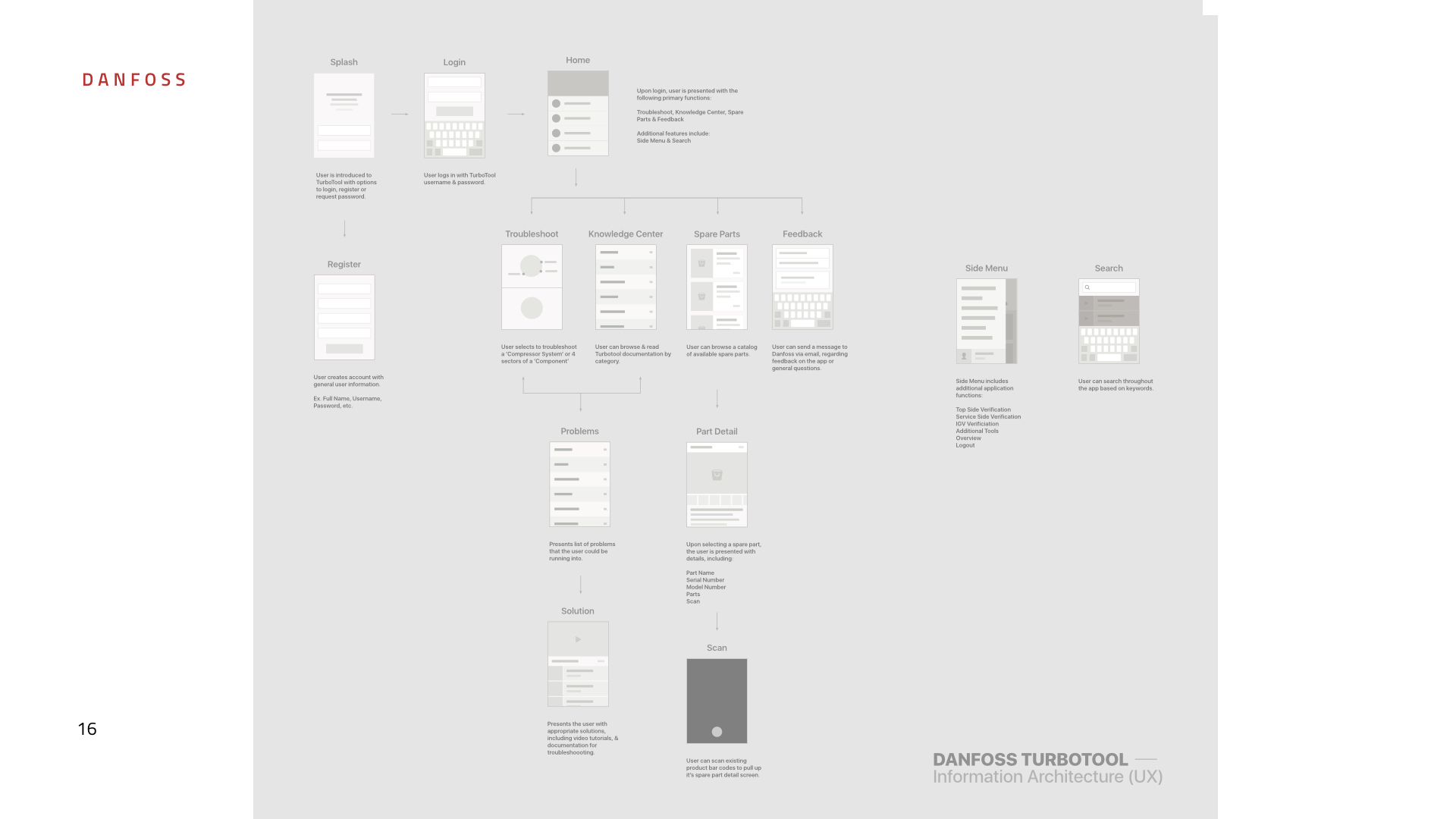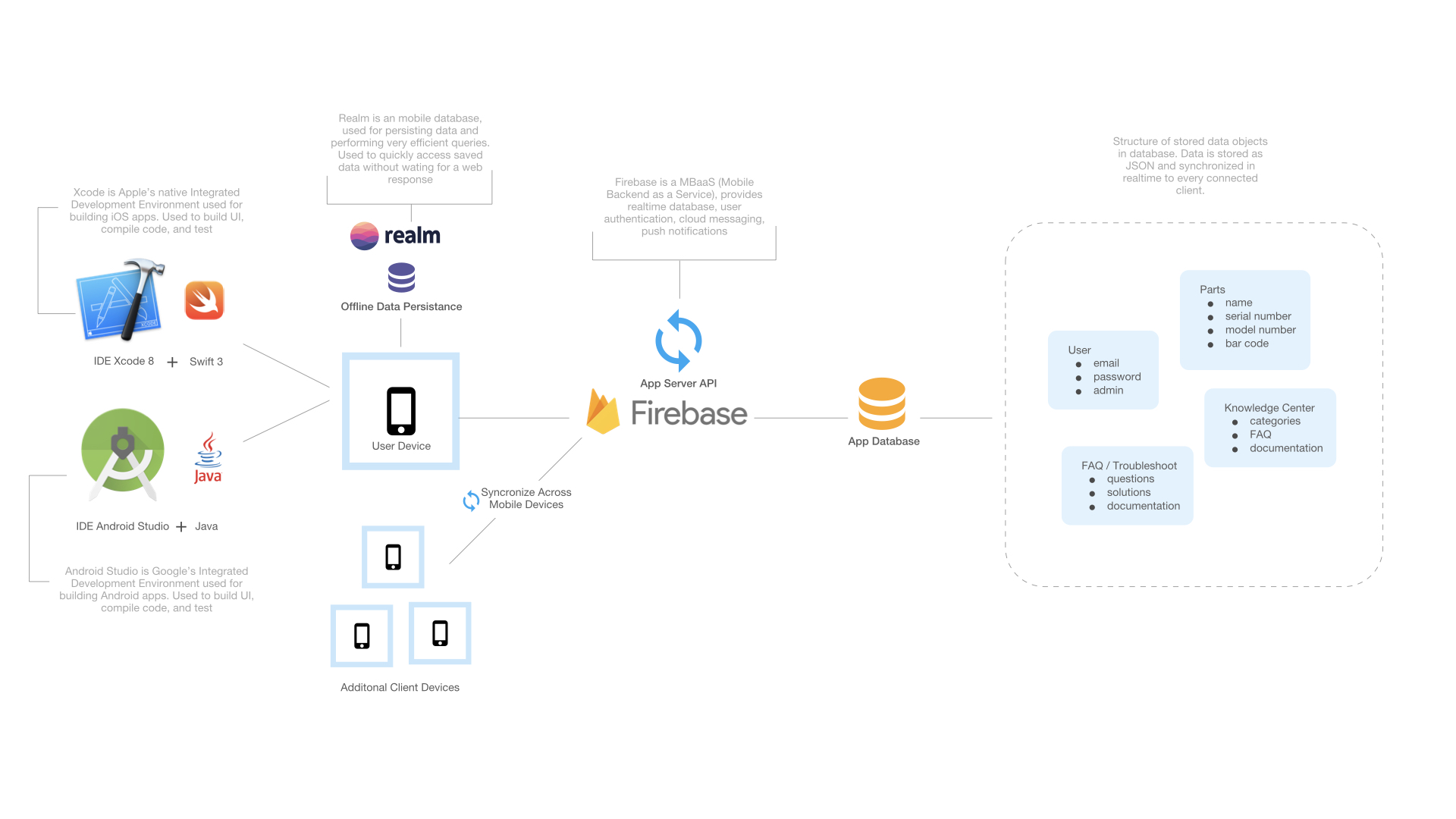 The existing app took 6 or more steps to go from identifying the problem to finding a solution. 🤮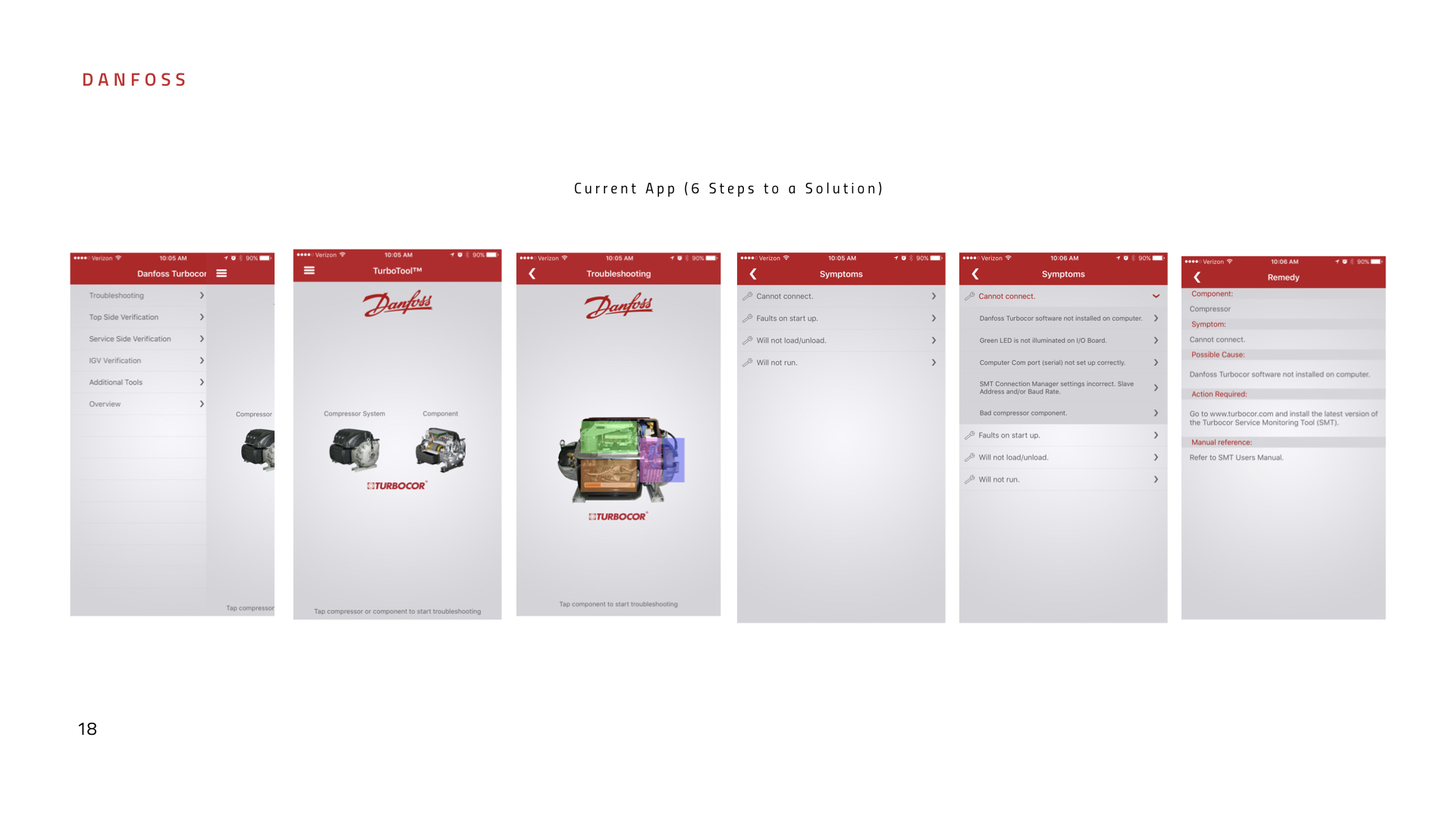 We proposed a 2 step solution that served as the basis for the entire application once the contract was ours. 💪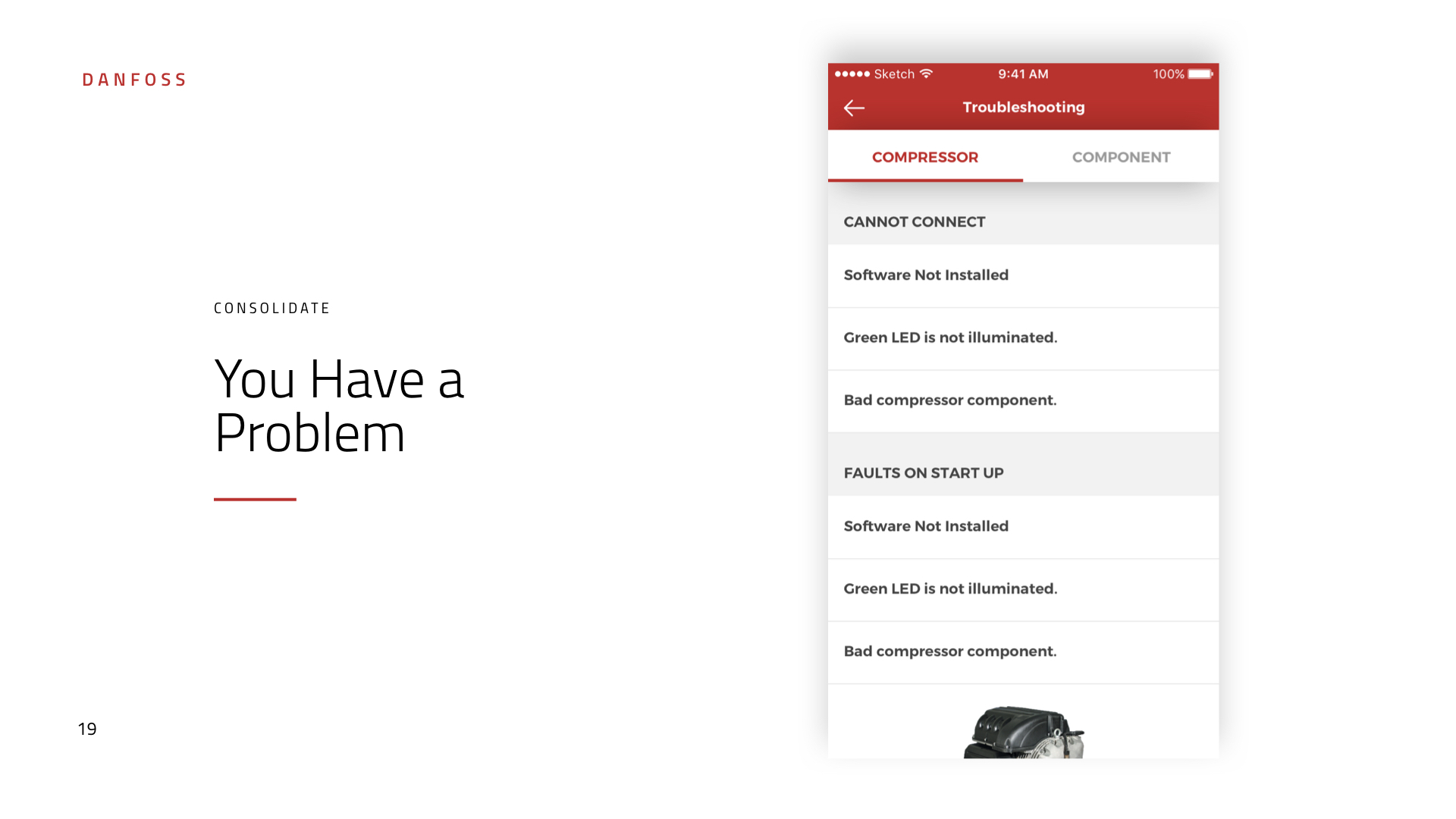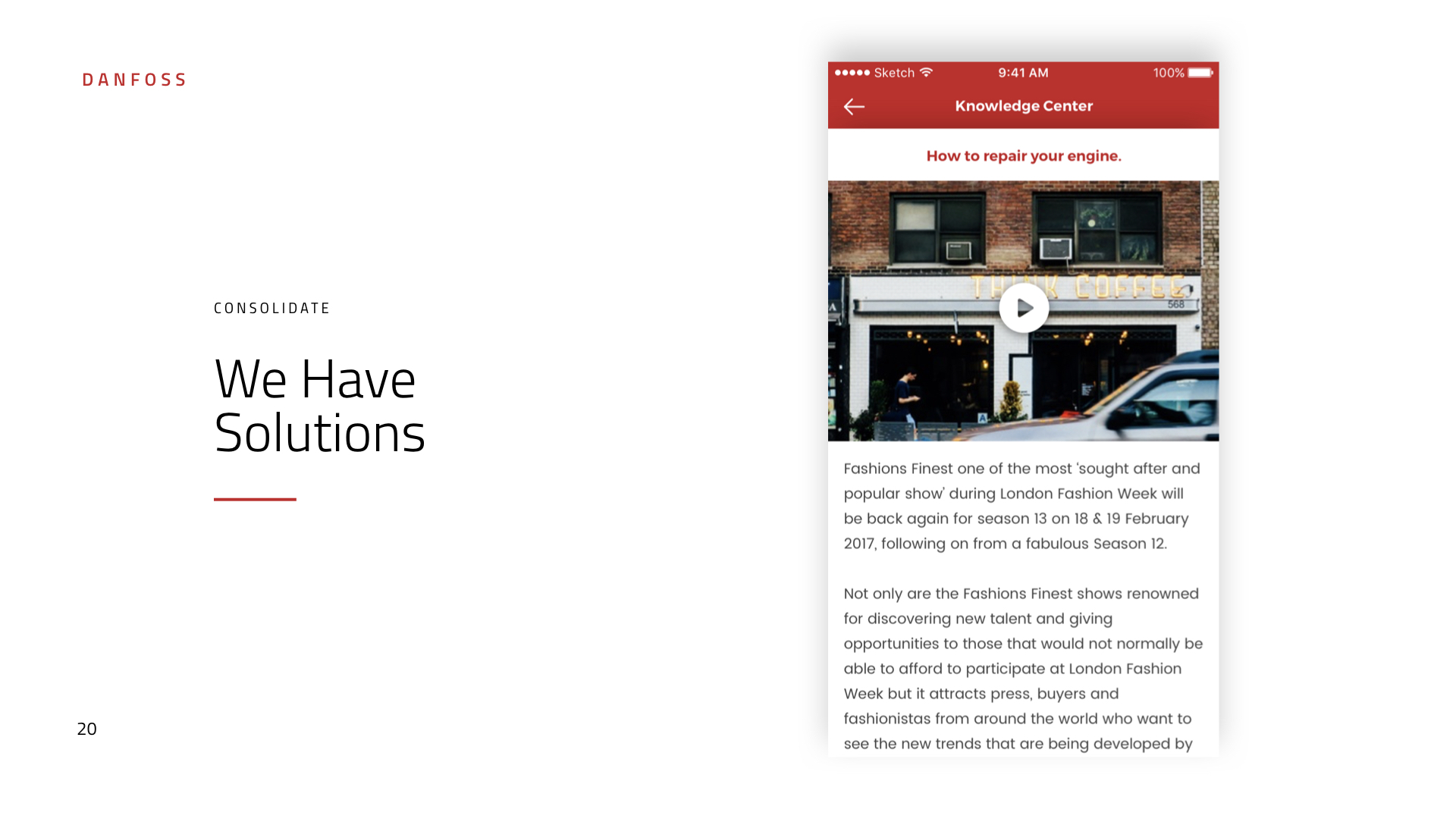 Download the app and scan the QR code below (Spare Parts) to view demo results. 📱
Happy Endings 🎉
Our Turbotool and Energy Saver apps went on to be Danfoss' shining example of what their software was capable of. We plan to develop more hardware integrations with their compressors in the near future.